WHAT IS YAUPON?
A tasty, natural, and sustainable alternative to tea & coffee. Ours is wild-harvested in CatSpring, TX. Enjoy it fresh or roasted, from the farm straight to your cup.
BOLD, SMOOTH, AND SOOTHING TASTE. JITTER-FREE CAFFEINE.
LEARN MORE
CatSpring Tea Options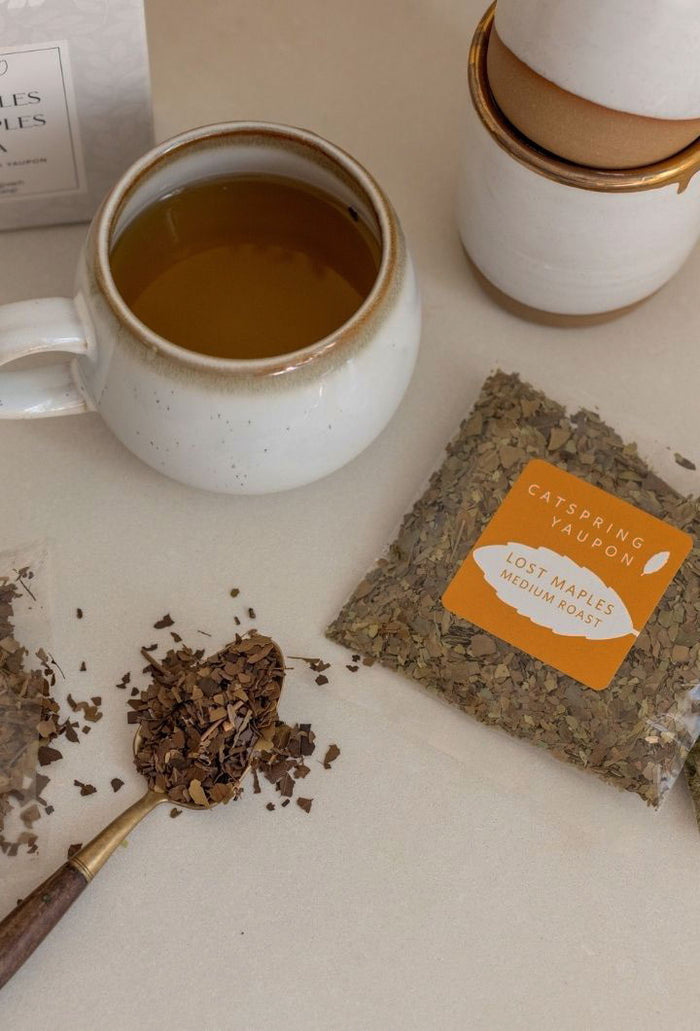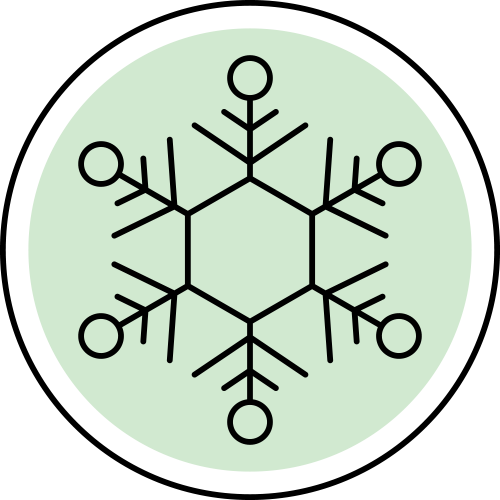 Woman Owned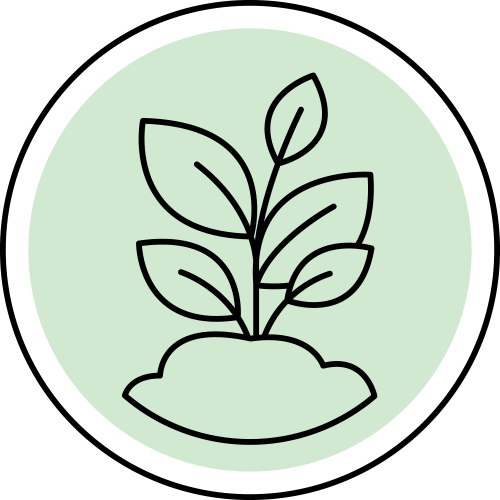 Organic
Non-GMO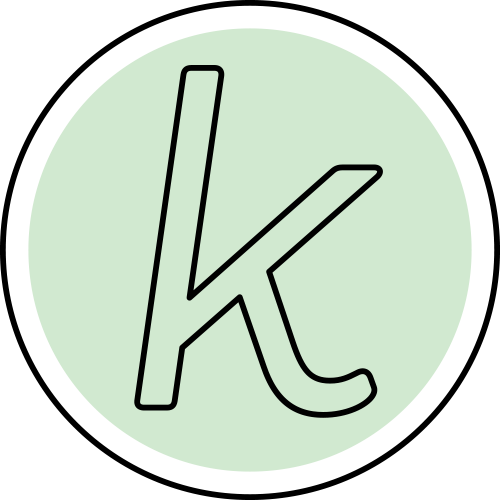 Kosher
Sustainable
Caffeinated
The Health Benefits of Yaupon tea
RICH IN ANTIOXIDANTS
A MAGIC TOUCH OF THEOBROMINE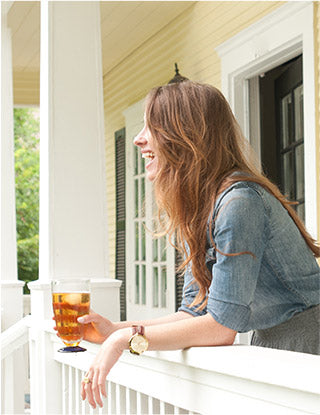 JITTER-FREE ENERGY
HOW IS CATSPRING YAUPON DIFFERENT?
Thank you for making something healthy, energizing, and native to the US!
ANNA M
Every inch of this subtly screams Texas and lends to the unique culture and history we have.
JESSICA B
Love that this is native to North America and that you are working with nature to harvest it. It brings a special reverence to every cup.
ANTHONY B
I love your tea! Such a satisfying, smooth blend that helps me start my day with no bitter taste or need for sugar.
PAMELA C
I love your yaupon- it's mostly replaced coffee as my caffeine source and I love that it's harvested just a few hours from where I live!
STEVE G
FAQ
What are the benefits of yaupon tea?
Yaupon holly is a great source of antioxidants and other compounds like caffeine and theobromine, which can support brain function and increase energy and alertness.
What makes CatSpring Yaupon different from other brands?
When you shop yaupon at CatSpring Yaupon, you're buying yaupon tea that has been grown responsibly, sustainably, and considerately. We care for the land we harvest yaupon plant on as well as for the people who work for us and believe that that's reflected in the good vibes and ultimately the natural flavor of our products.
How much caffeine is in a cup of yaupon tea?
Yaupon only contains 25 mg of caffeine per serving and also other health-boosting compounds such as antioxidants, which is why it has a variety of health benefits for your body. Our yaupon is additive-free, so you are getting a gentle boost of clean energy and delicious flavor. This includes our green light roast, medium roast, and dark roast.
Is Yaupon sustainable?
Yaupon Holly is the only "tea" native to North America. It's drought-resistant, grown-wild, needs little water or maintenance, and is hand-harvested. It doesn't get that much more sustainable.
What is Yaupon Holly?
Traditionally, Native Americans brewed yaupon holly aka Ilex vomitoria into medicinal tea and prepared it as a "black drink" that was consumed during purification rituals as well as a stimulant similar to coffee. The word yaupon was comes from the Catawban tribe and means tree + leaf. It is also known as cassina, which was taken from Timucua tribe.
What does Yaupon taste like?
Yaupon tea is earthy, sometimes grassy and sometimes herb in flavor. The overall nuances of yaupon tea depend upon the amount the plant has been roasted but its underlying structure looks like green tea.
Does yaupon tea have more caffeine than coffee?
In general, Yaupon brews have about 60% of caffeine and 1/3 less than coffee. Like the tea-combination, Yerba Mate Yaupon provides jitterless caffeine. Coffee has varying bitter flavours.
What did Native Americans use for tea?
Yaupon tea is an herbal tea made from the leaves of the yaupon plant, a type of holly native to southeastern North America. It has been popular in Native American Culture long before Columbus settled in the new world. It's history dates back to the Atlantic Coast and Southeastern North America.