Pedernales - Green Yaupon (Loose leaf & teabags)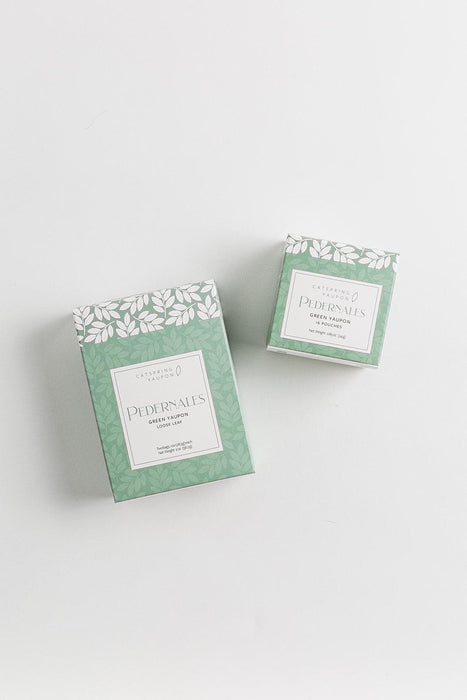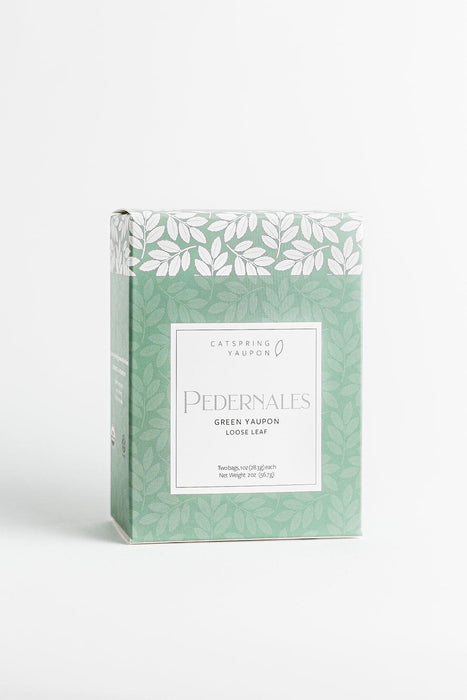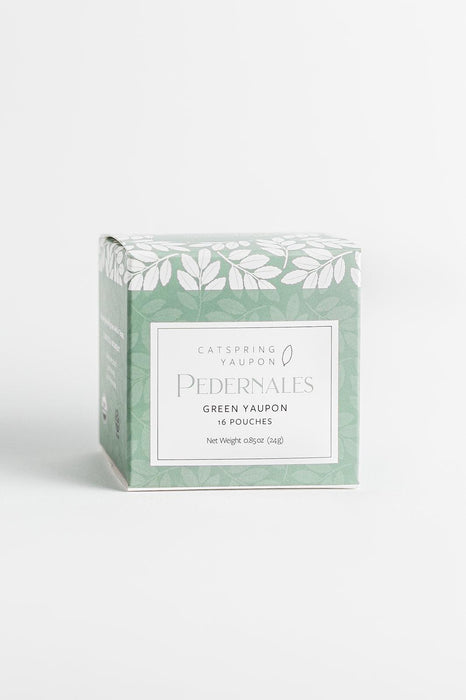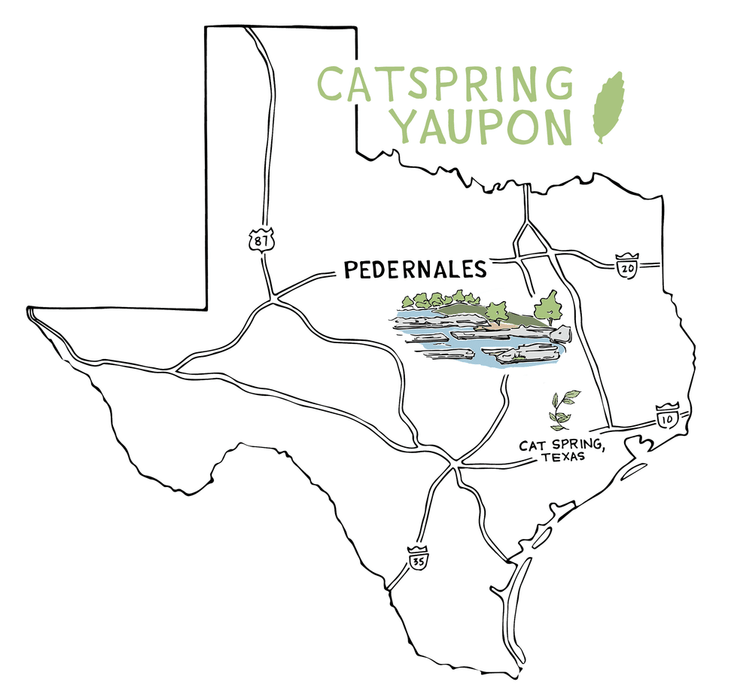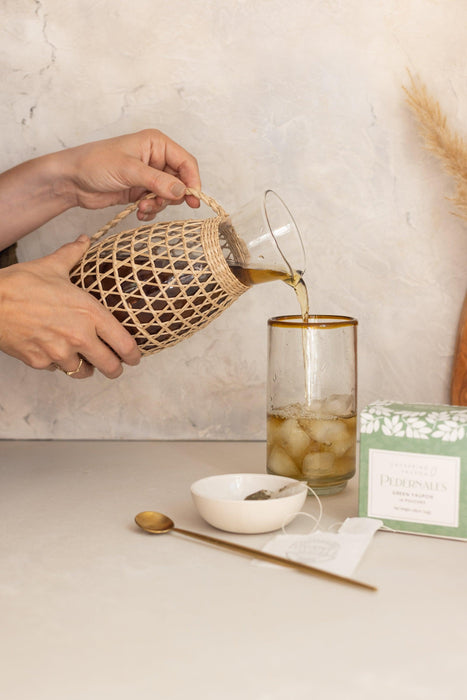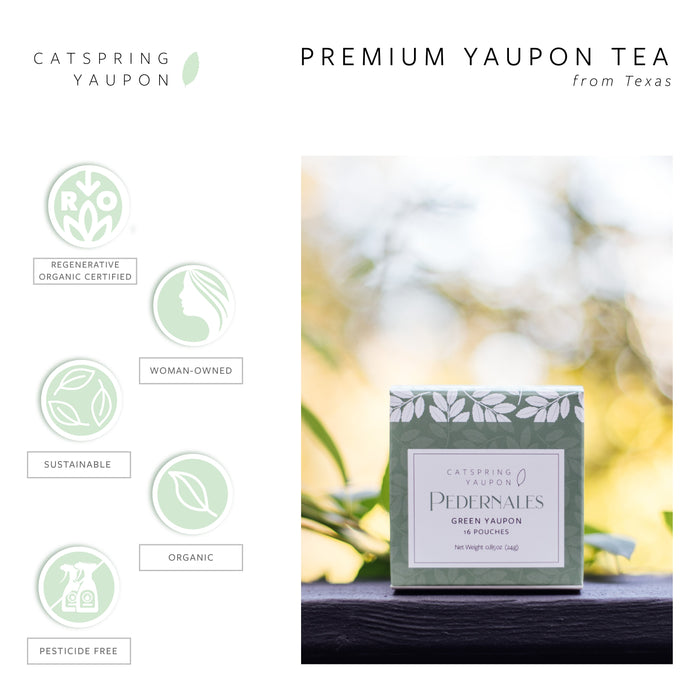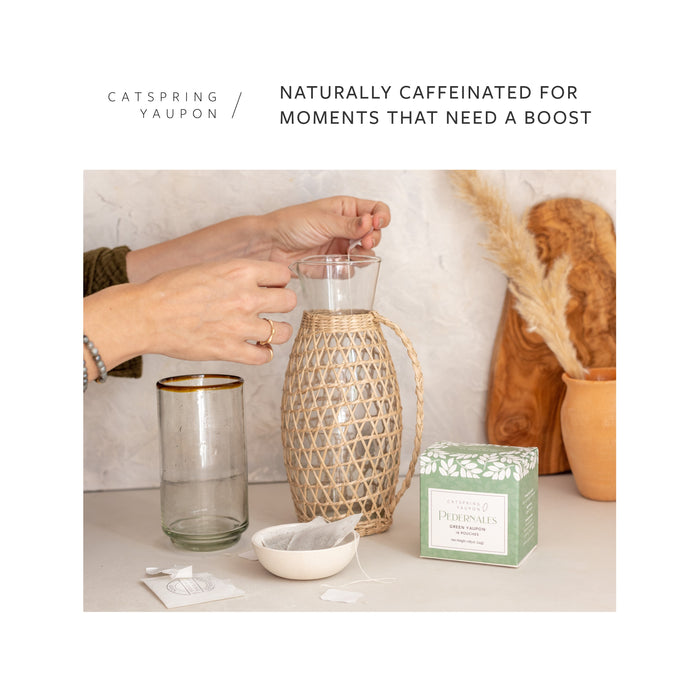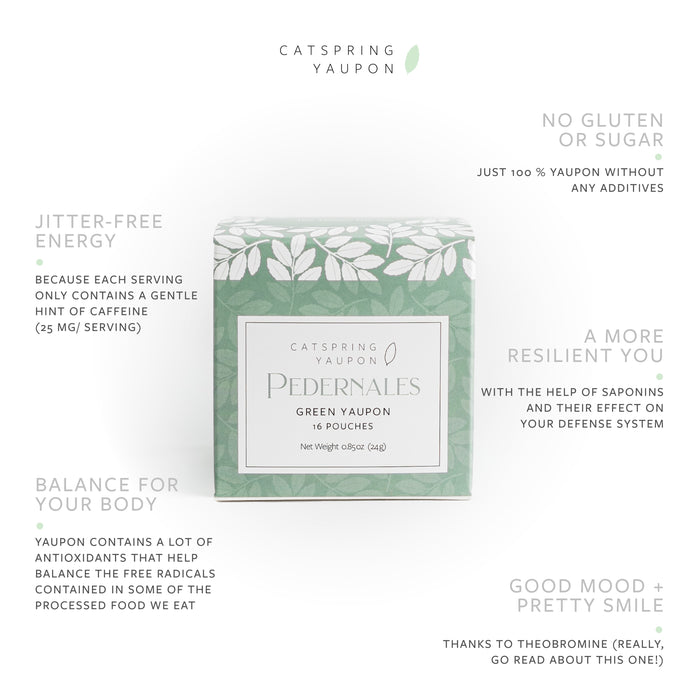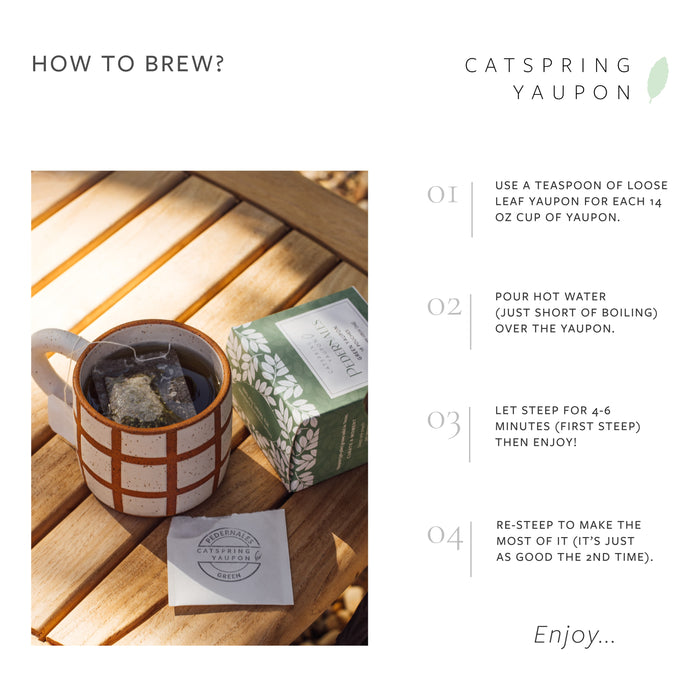 Clean and refreshing, our staple green yaupon celebrates the tranquility of the Pedernales River, which flows over and around huge slabs of limestone, creating a tranquil and safe space in which to relax and recharge. Enjoy it hot or cold brewed: You'll be relaxed and recharged by the time its vibrant green hue turns earthy brown. 
Available in 2-ounce loose-leaf or 16-count individually wrapped yaupon teabags. 
Looking to buy by the pound?