Marfa - Dark Roast (Loose leaf & teabags)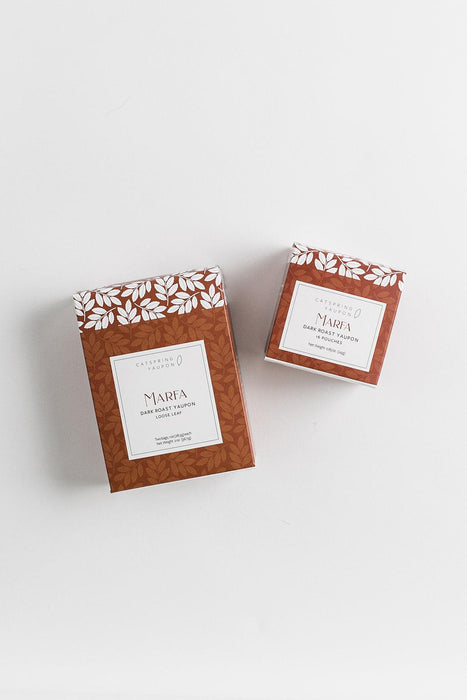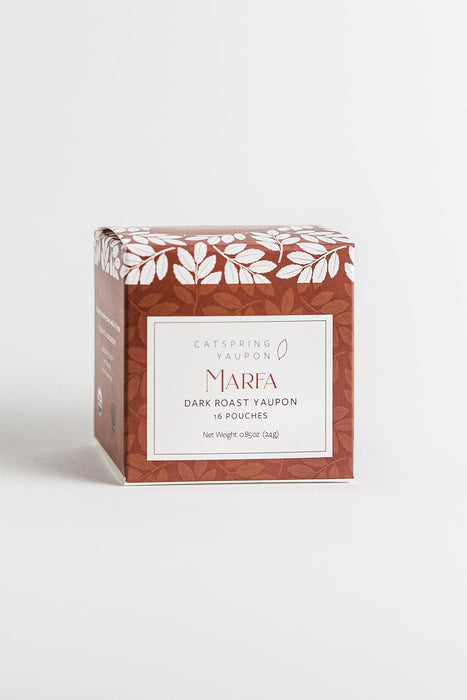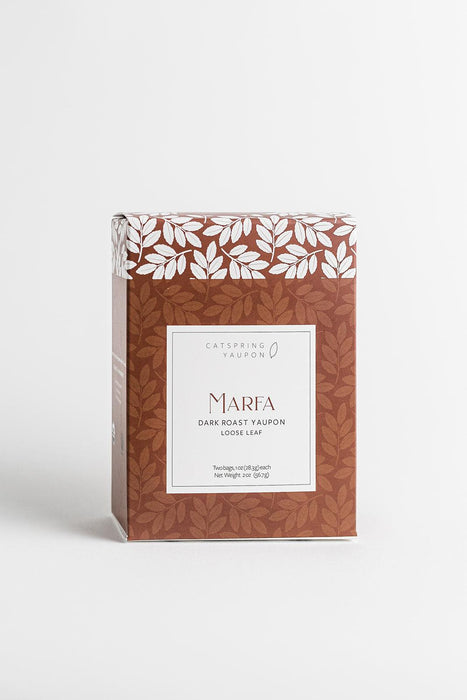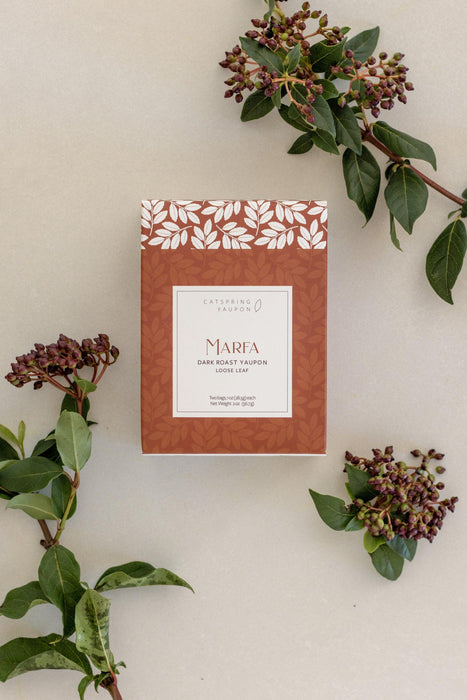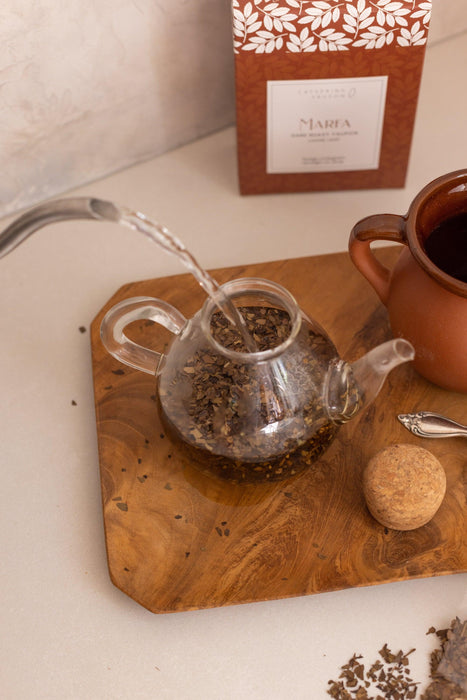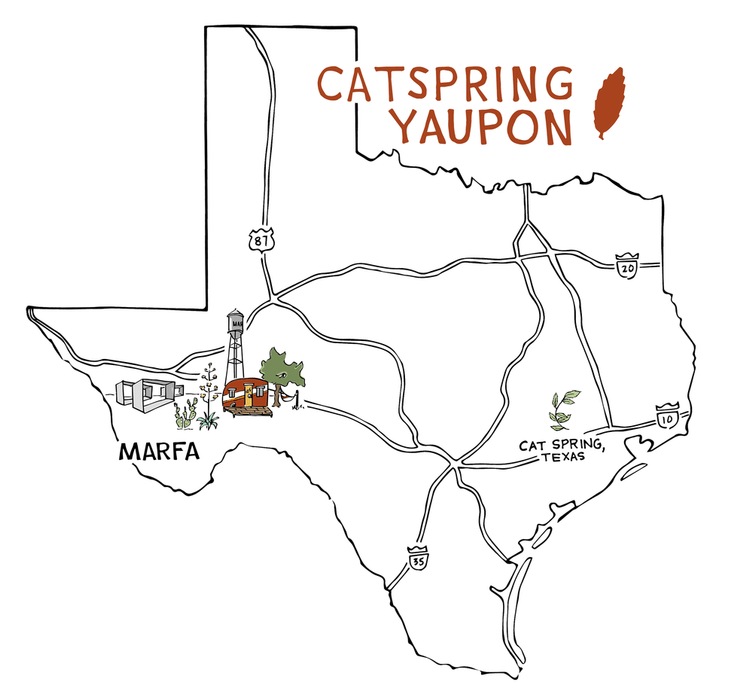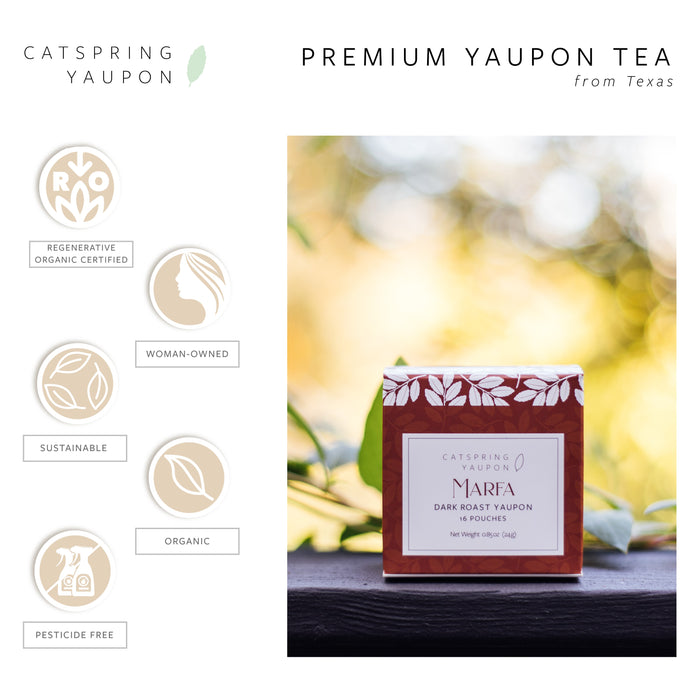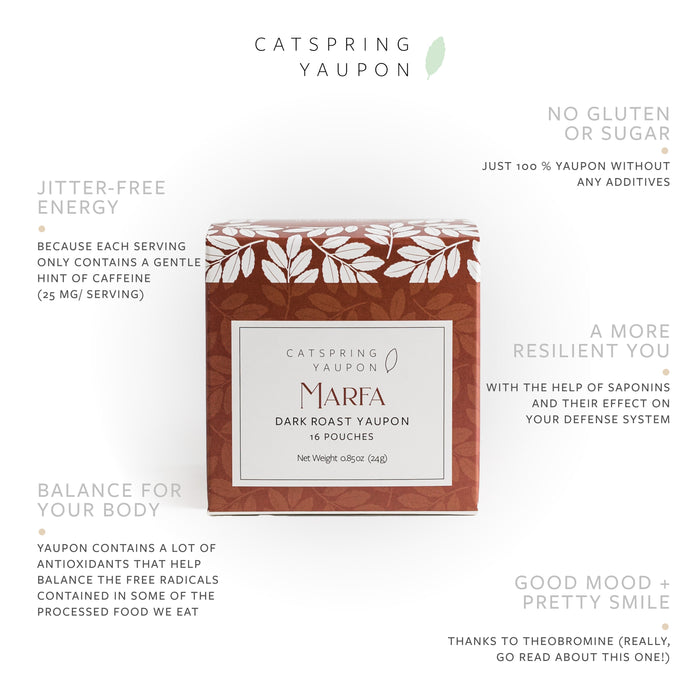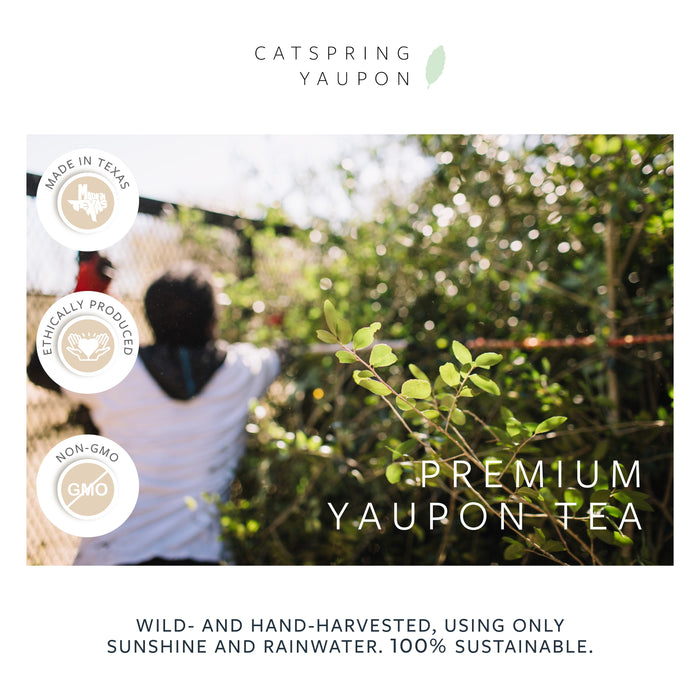 Elegant and sophisticated, our traditional dark roast yaupon pays homage to the iconic West-Texas town of Marfa, where art & creativity converge. Naturally sweet and smooth, it۪s a perfect balance, hot or iced, and tastes like a black tea. 
Available in 2-ounce loose-leaf or 16-count individually wrapped yaupon teabags. 
Looking to buy by the pound?