Deck the Hills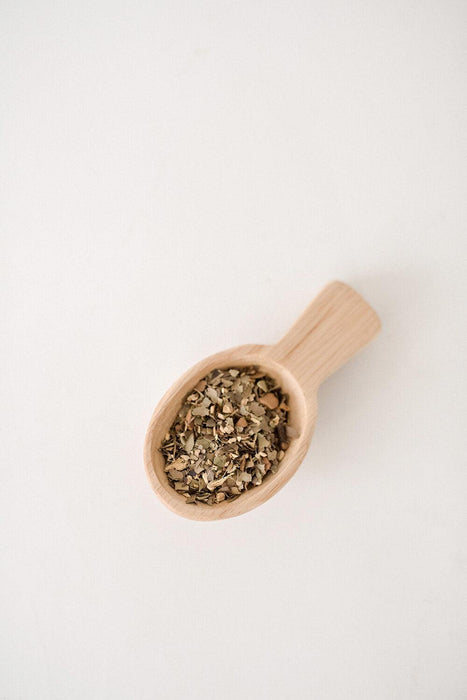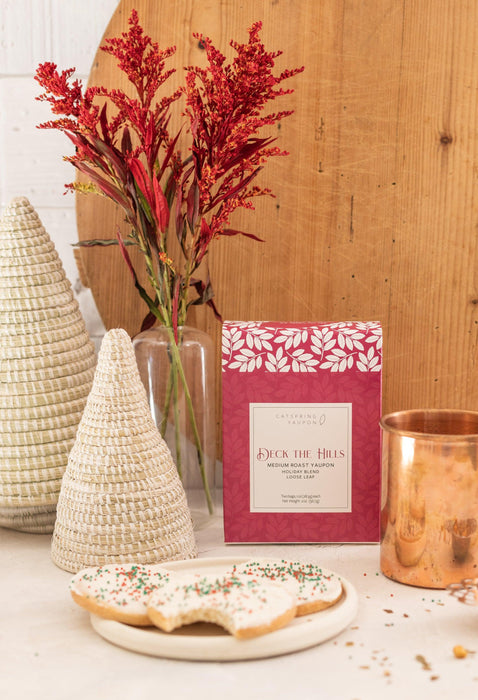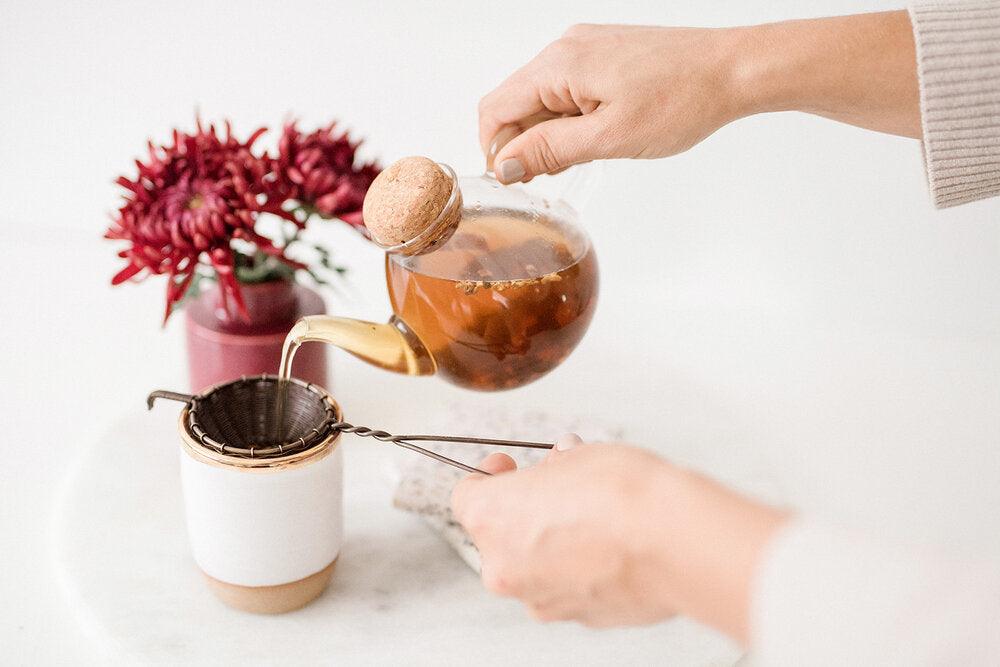 Slow down this season and savor the warmth and simplicity of our limited edition holiday blend. Infused with spices, pumpkins, and apples, there's no better way to close out the year. 
Available in our 2-ounce loose leaf. 
Ingredients: Yaupon, coriander, pumpkin, apples, cinnamon, licorice, ginger, cloves, and black pepper.